Discover the most cost effective and ecological heating system Wellea monobloc for a home on the market. Wellea is positioned as a product that cares about the environment and your comfort with an ultra-quiet system. In addition, this reversible heat pump is an ideal solution for people who want to reduce their energy bills by enjoying pleasant warmth in the cold season and coolness in the hot season.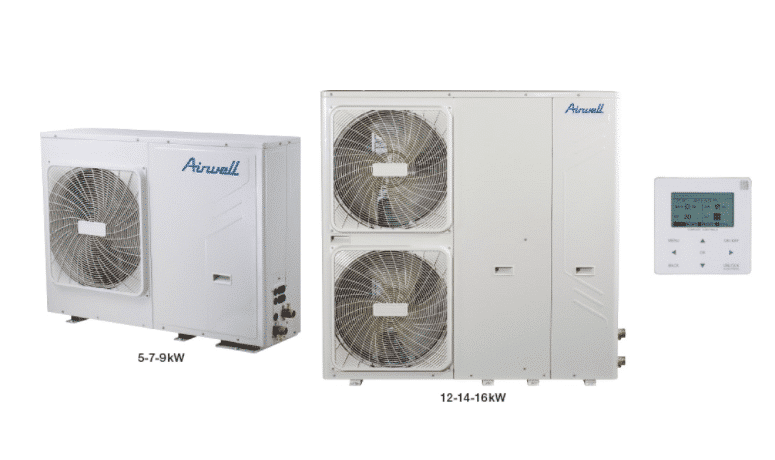 Clean and renewable energy
Wellea Monobloc is ideal for replacing an oil or gas boiler with an ecological system with a high energy class A+++.
A reversible and efficient solution
This solution ensures comfort all year round, with a guaranteed heating system up to -25 °C outside in winter and cooling up to 46 °C outside in summer.
Efficient for heating water to a temperature of 60 °C down to -10 °C outside.
Quick and easy installation
Wellea is compatible with all transmitters, which makes it suitable for all types of installations.
A use adapted to your needs
Available with different configurations, Wifi, dry contact and modBus (redundancy and cascade).
Allows for optimal control through programming according to the customer's expectations.